320-693-8250
800-537-3791
(toll free)

Office Hours:

Monday-Friday 8:00am to 5:00pm
Closed noon to 1:00pm daily for lunch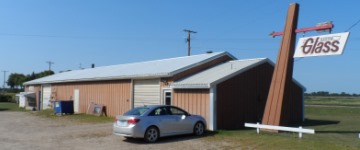 We offer a wide selection of Glass products and services.  Following is a sample of products we have in stock or can typically order with next day delivery.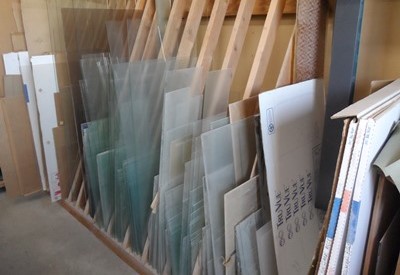 SS Glass - 1/16"
DS Glass - 1/8"
3/16" Glass
1/4" Glass
3/8" Glass
1/2" Glass
Greylite Glass 1/8" & 1/4"
Laminated Glass
Solex Glass
Decorative Glass
Curved Glass
Polycarbonate
All glass is cut to order!
Following is a partial list of other items we have in stock and can be purchased at our store location during our posted work hours.  If there is something specific you need, don't hesitate to give us a call.
Glass Cleaner
Storm Window Parts
Cut Glass (pending staff availability)